Reading out a text is one thing, telling a good story that touches people is another. Speaking in front of an audience, whether large or very small, is a skill that we don't all naturally possess. And this can be an obstacle. Because it is the very moment when you want - and perhaps even need - to come across well. Your audience is ready to listen to an interesting story. The tension mounts ...
Whether it's a reading in a packed theatre, a pitch for investors or explaining your vision to a team of colleagues, there are many moments in life when you want make a professional impression.
Presenting is performance.
"Moving around more naturally ensures that everything goes better. Communicating with a group of people, for instance"
Bianca Tan can help you to tell your story in the best possible way, 'What do you say and in particular, how do you say so that it comes across?' She makes use of the Feldenkrais method. This is a teaching method allowing you to move more easily and efficiently. Becoming conscious of your breathing, your posture and your expression is an effective way of improving your method of communication. Habits like resting all your weight on one leg, holding in your stomach or raising your shoulders can subtly inhibit your speaking skills.
Tan works on an individual basis or with small groups. She gives you exercises and allows you to figure out what would help you during important communication moments. She makes you aware of your voice, posture and appearance. All of this with the goal of helping you to convey who you are – and in daily life too.
Tan (b.1968) grew up bilingual in Rotterdam with an English mother and a Chinese father. The family lived next door to the clinic where her father worked as a psychiatrist. She observed the patients' movements on a daily basis. Her talent for observing people began there. She followed various dance courses at the Theatre Academy. She danced for international companies and lived in New York for some time.
Partly due to a back injury, she was forced early on in her dance career to become aware of her posture and any tension in her body. She came in contact with the Feldenkrais method. 'The Feldenkrais exercises not only taught me how to remedy my back pain, but increased my awareness of all my movements, my breathing, and how moving more lightly can positively influence your thoughts.' After she left the dance world, she began a career as a TV presenter, speaker and food film maker. She lives with her partner, two sons and their Golden Retriever in Amsterdam Noord. Her education, professional experience and life experience come together in her presentation skills training. To this she adds her receptive and engaging personality and she also offers all this in fluent English.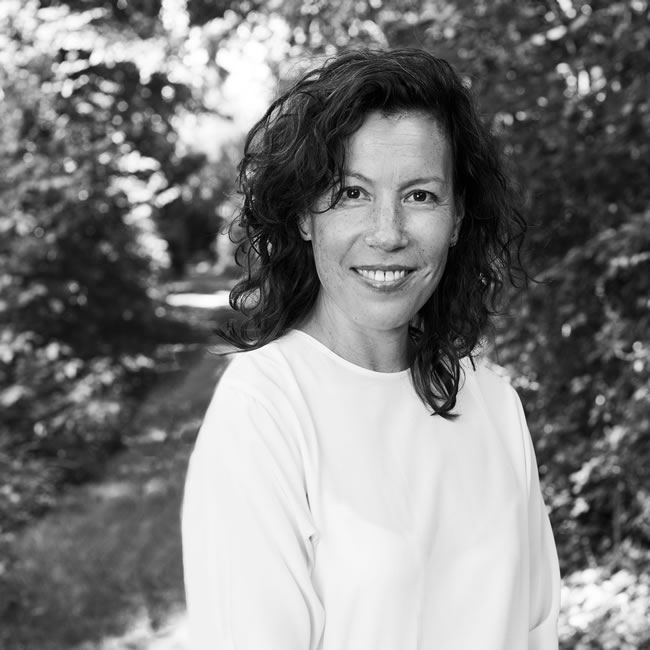 Bianca has a very personal approach when comes to transforming you into a great speaker: She builds a training program that is unique to your needs, leading to enhancing your personality, revealing your best features, peeling off the corporate mold, telling your story in a meaningful manner.

Bianca is not only excellent at teaching presentation techniques but she is genuinely interested in people's personality. It's all about your breathing, your space, your well-being, who you are as an individual and what you can bring to your audience. It is all about you, your story.

- Philippe Baillez, Head of Visual Merchandising, EMEA Under Armour -
For information on suitable coaching for you, coaching for professionals or accredited training courses, please email contact@biancatan.nl or fill in the contact form on this page.
To book Bianca as a presenter or honorary chairwoman see www.zijspreekt.nl or email contact@biancatan.nl 
Would you like to receive 'Post van Bianca' (Dutch)? Please fill in your name and email address below: